Do you have kids or work with kids? We need your help! We're writing a book about Nurdle the Turtle and the impacts of litter on wildlife and we would like your honest opinion on the project before we send it in for publishing! Help make this book into a masterpiece that will inspire young ones to protect the planet!
Download the PDF below and then fill out our quick survey HERE!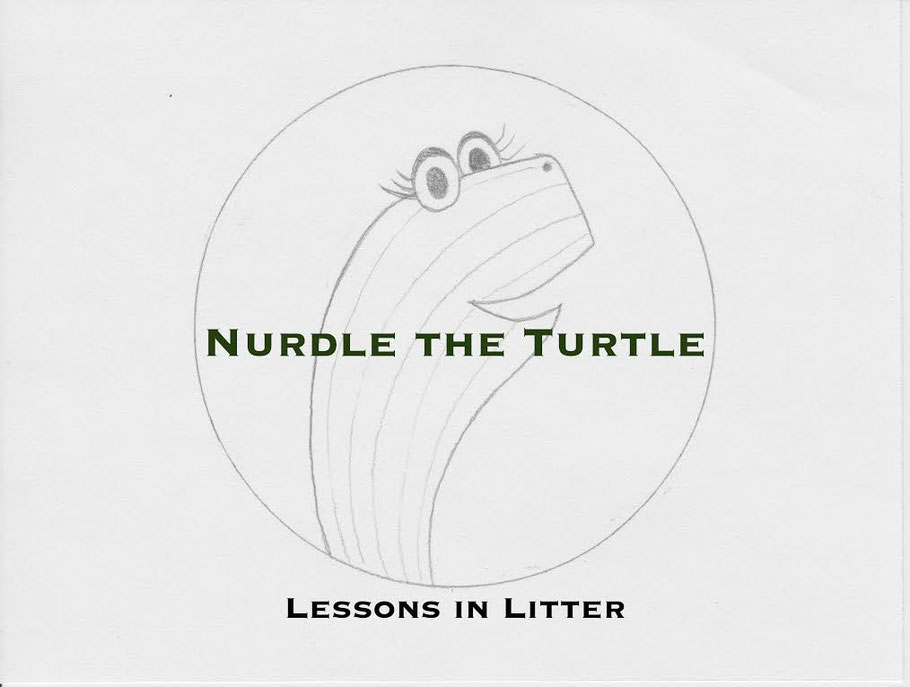 Nurdle the Turtle, Lessons in Litter
This book was created to raise awareness about the harm that litter can cause to wildlife. We hope to have it published by the end of 2015, but we would love your feedback first!
NurdletheTurtle.pdf
Adobe Acrobat Document
6.0 MB