The Start of Something Good
Tomorrow is the first litter cleanup of many on Lake Ontario over the next 10 weeks. We are ambitiously embarking on the biggest project A Greener Future has organized to date. With the help of a grant from the Great Lakes Guardian Community Fund we will be hosting 100 (yes, 100!) litter cleanups along the shorelines of Lake Ontario starting in Niagara-on-the-Lake and finishing in Kingston. Join in on the adventure through our social media or come out to do your part in person. Let's show Lake Ontario some Love! #LoveYourLake
Schedule
Cleanups

We will be going in sequence around the lake. Check HERE to see when we'll be in your community. Please join us!
Follow Along
Watch our adventure unfold on Facebook, Twitter, and Instagram to see where we are, what we pick up, who's getting their hands dirty, and to enter a few giveaways!
Blog Posts
We will release a new blog post weekly over the 10 week project. Each one by a special guest!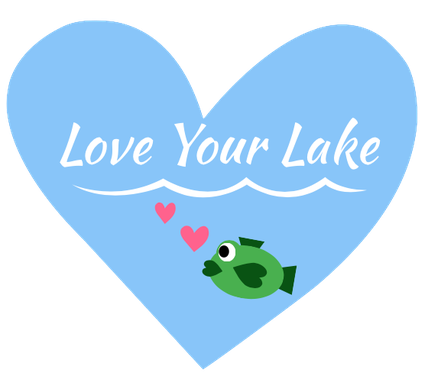 Cleanup Number One
Queen's Royal Park
Front Street
Niagara-on-the-Lake, ON
Saturday, May 14th
9:00 am - 11:00 am