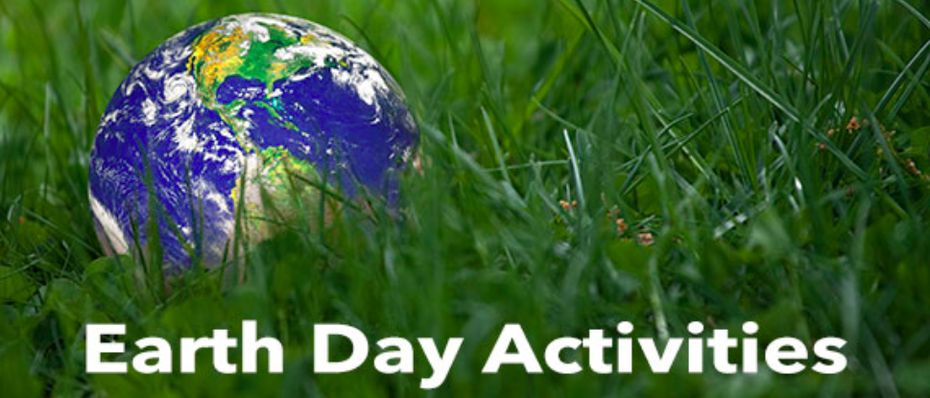 Spring has sprung, and warm weather is just around the corner. With warmer weather comes the melting snow, and of course the litter that has been hidden under it all winter long. Lucky for us, Earth Day is this Saturday and there are lots of local activities happening that aim to clean it up!


Earth Day was first celebrated in 1970 by college, university and elementary school students who dedicated a day to changing human behaviour in favour of the environment. It is now coordinated globally by the Earth Day Network. Earth Day's 2017 theme is environmental and climate literacy. It's important for everyone understand the concept of climate change. Knowledge is power, and that is how we can help inspire everyone to make some positive environmental changes in 2017.

Our team at A Greener Future will be starting off our Earth Day bright and early at the Pickering Take Pride in Earth Day event and doing an afternoon cleanup at Cornell Rouge Woods in Markham, Ontario. If you're looking to attend an activity in the GTA, check out our list of local Earth Day events. Happy Earth Day everyone!