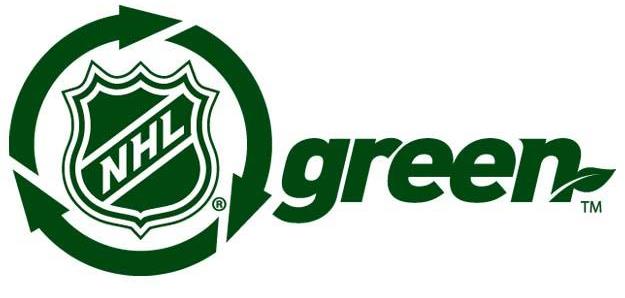 With the Leafs ending the season with a great game this year, we figured it's about time A Greener Future recognizes their efforts – their efforts to go green!
The NHL has put their skates forward in creating a better, and greener world. Without the frozen freshwater ponds and lakes, ice Hockey wouldn't be the sport of our country today. The NHL has made important changes within their industry in aim of creating a more sustainable future. They've committed to improving hockey's environmental impact – as major fans of the sport, we couldn't be happier!
The NHL has partnered with companies like the Bonneville Environmental Foundation and the Green Sports Alliance to create an environmentally friendly approach to recreational sports. With the support of the NHL, communities and NHL hockey rinks are receiving more environmentally friendly renovations. In both 2016 and 2017, the NHL hosted their All-Star Games in areas equipped with LED lighting technology, which significantly reduces energy consumption.  
While hockey is over for us this year, we're happy to see that the NHL is moving forward with their commitments to keeping green. We'll keep an eye on their sustainability reports, and our spirits high for next season. Good game boys! Go Leafs!